Having trouble setting up your Internet connection or getting your email to work correctly? We offer a no fuss solution that can save you the frustration of not being able to get connected. We can help you diagnose faults on your network, improve the performance or improve it's capabilities.
Internet Connection
Internet connection options, including broadband, fiber, and mobile internet. We can help with choosing the right connection for you.
ADSL (Asymmetric Digital Subscriber Line) & VDSL (Very-high-bit-rate Digital Subscriber Line) work through a tredional phone line and are sometime the best option in rural areas or when fiber isn't avalible.

UFB (Ultra Fast Broadband) is a high-speed internet connection that uses fiber optic cables to deliver fast and reliable internet. Fiber is ideal for homes and businesses that require high-speed internet for activities such as online gaming, video conferencing, and large file downloads.

Mobile internet is a convenient option for people who are always on the go. It uses a mobile phone network to deliver internet access using 4G and 5G where it's available
Router / Firewall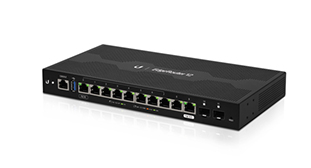 Connects your network to the Internet and acts as a firewall to direct traffic. This is an important part to the security of your network and needs to be set up correctly. Routers can also be set up with A VPN to connect remote sites or allow a secure tunnel into your network from the Internet.
Switches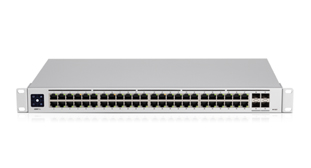 Allows connection of multipal devices and can be set up with VLAN to split traffic and better manage your network security. Switches can also provide power to access points, phones or camera with PoE.
Wireless Access Point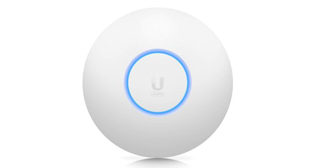 Depending on the size of your network you can run one or multiple wireless access points to cove a large area. This will ensure that you have good WiFi signal through out your location.
Wireless Bridge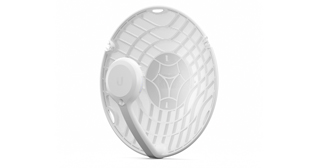 Connet two or more sites with a wireless bridge. This allows you to share network resources or an Internet connection. These sites can be many kilometres apart but it needs to have a clear line of site between the antennas.